Connect with Devi via Skype for personal Long Distance Readings, Reiki purifications and healings.
Book with Devi for upcoming Webinars – your access to online group work with Devi.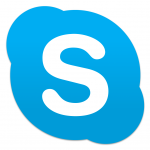 Enjoy the benefits of receiving a healing in the comfort of your own home with a Long Distance Healing or Reading with Reiki to purify...
More >
Thank you.