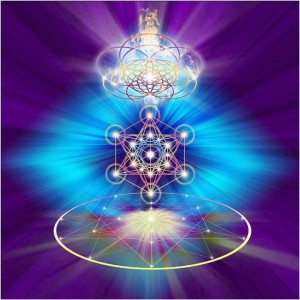 10 Day Retreat in Bali awakening the Ancient Priestess Arts of Healing and Ritual.
A multi dimensional activation and embodiment of the frequencies of the Divine Mother, Celestial Realms, Galactic Federation, Inner Earth Beings.
Unveiling the Ancient Priestess Healing Arts of light language, sound, breath, dance, yoga, meditation, shakti embodiment, shamanic and tantric practices, sacred rituals and ceremonies, alchemy of the elements, women's wisdom teachings and cacao heart opening ceremony.
A transformational journey to support you to Awaken and Embody the Priestess of the Golden Age to support your service as a mother, healer, light worker, women's group facilitator by raising your consciousness to embody higher frequencies of the Divine Feminine for your soul's evolution and to consciously participate in the planetary service of co-creating the Golden Age of an Awakened Humanity upon our earth.
Devi Ma Medicine Women, Light Worker, Reiki Master, Multi Dimensional Shamanic Sound, Light, Breath, Healer, Ascended Master channel, Akashic Reader, Yoga teacher who has dedicated the past 17 years of loving service to the awakening of the Divine Feminine and the anchoring of the Golden Age upon the earth.
Women – Love is Our Power, Love is Our Beauty
Please email for booking onehearthealing@yahoo.com.au
www.divinelighthealing.com.au
Price: 2500USD
Early Bird until 7 March 2017 1900USD (Save 600USD!)
Deposit 20% to hold your space paid by 1st March 2017
Full Payment By: 1st April 2017
Payment Plan Available
For more information click here