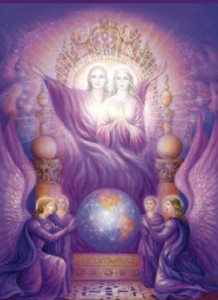 Devi's unconditional love and presence will support your journey as you travel with the Masters into the stillness of your Heart, to remember Who You Truly Are.
The Masters will bring through teachings and healing light to remove any obstacles that may be preventing you from aligning to your Divine Self here on  earth.
A one day workshop where you will:
Work with ancient breathing techniques to purify your body and relax your mind;
Heart Chakra meditation;
Questions and Answers;
Light Healing transmission;
Discover your healing sounds;
Self Inquiry;
"I am" meditation.
A one day workshop of sacred union, with your True Self.
Ancient Breathing Techniques
A series of Yogic breath techniques designed to purify and balance the mind, body and spirit. A powerful sequence of using the breath to create space within your mind and to awaken to the stillness within. Our breath is one of the most powerful gifts that we have, it is the bridge between the physical and spiritual realms.  Yogic breathing techniques  ensure that every person can experience an expanded state of consciousness, awakening to the stillness, peace and bliss within.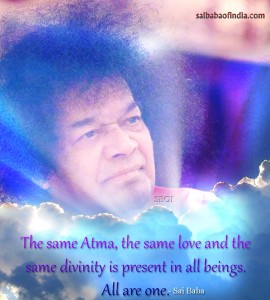 Meditation
A guided light and heart chakra meditation will be explored.
Questions and Answers
A time will be created for personal questions and answers to be channeled through Devi by the Masters to bring clarity or healing to any areas of your life that may be preventing you from living your soul's purpose.
Self Inquiry
Discover ways to be the Master of your Mind and transform negative thought patterns, belief systems, tendencies in your life.  Discover how you can navigate your mental consciousness and find Freedom from the mind.
One Day, 10.00am to 4.00pm
Costs: $150.00 per person
Book sessions & courses >
View Course Calendar >
Quick connect: